We offer children's classes from infants through 5th grade on Wednesday and Sunday. All classes are taught by wonderful teaching volunteers. Every class is designed to teach the children about God through His Word while having fun through songs, crafts, lessons, games and other life applications. We also take very good care of the children by providing a safe environment for Bible class.
We also provide different children's activites throughout the year such as Vacation Bible School, Children's Summer Series classes, Starburst Sunday, Fall Festival, Easter Egg Hunts, service projects and much more!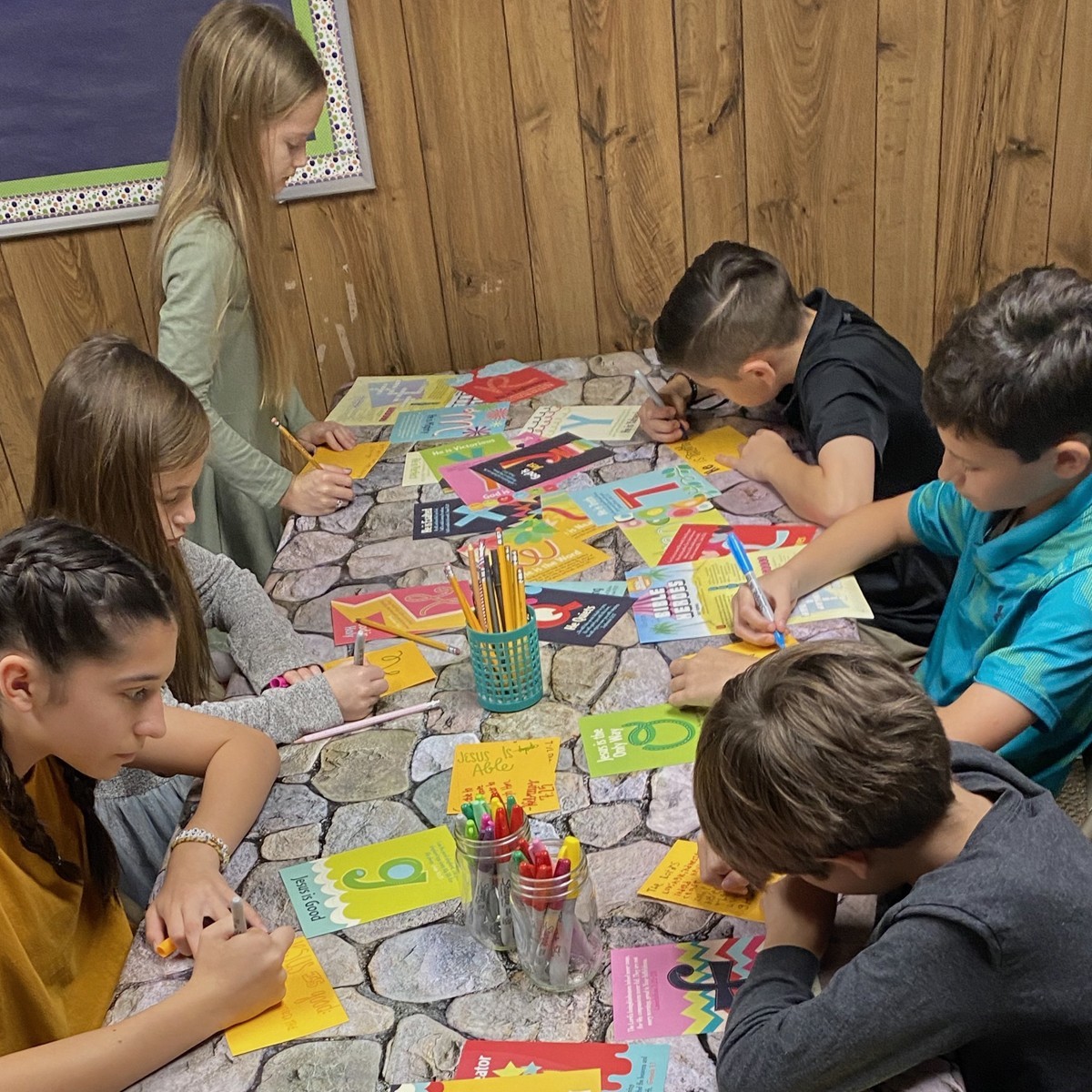 BIBLE CLASSES FOR ALL AGES
Bible classes are designed to study God's Word, point our children to Jesus and apply His Word in their lives.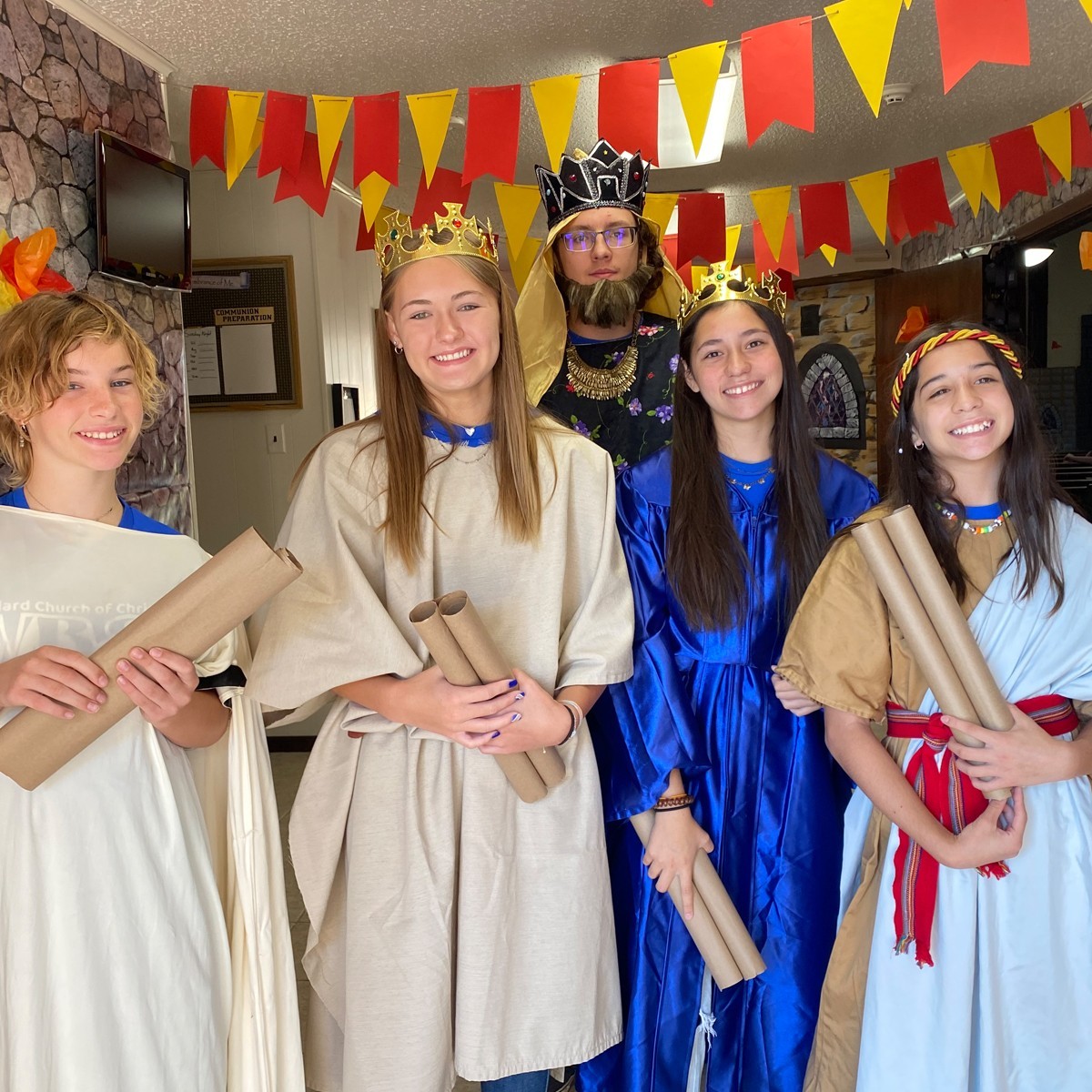 VACATION BIBLE SCHOOL
Mark your calendars! We are gearing up for our 2023 Vacation Bible School, MAROONED. Stay tuned!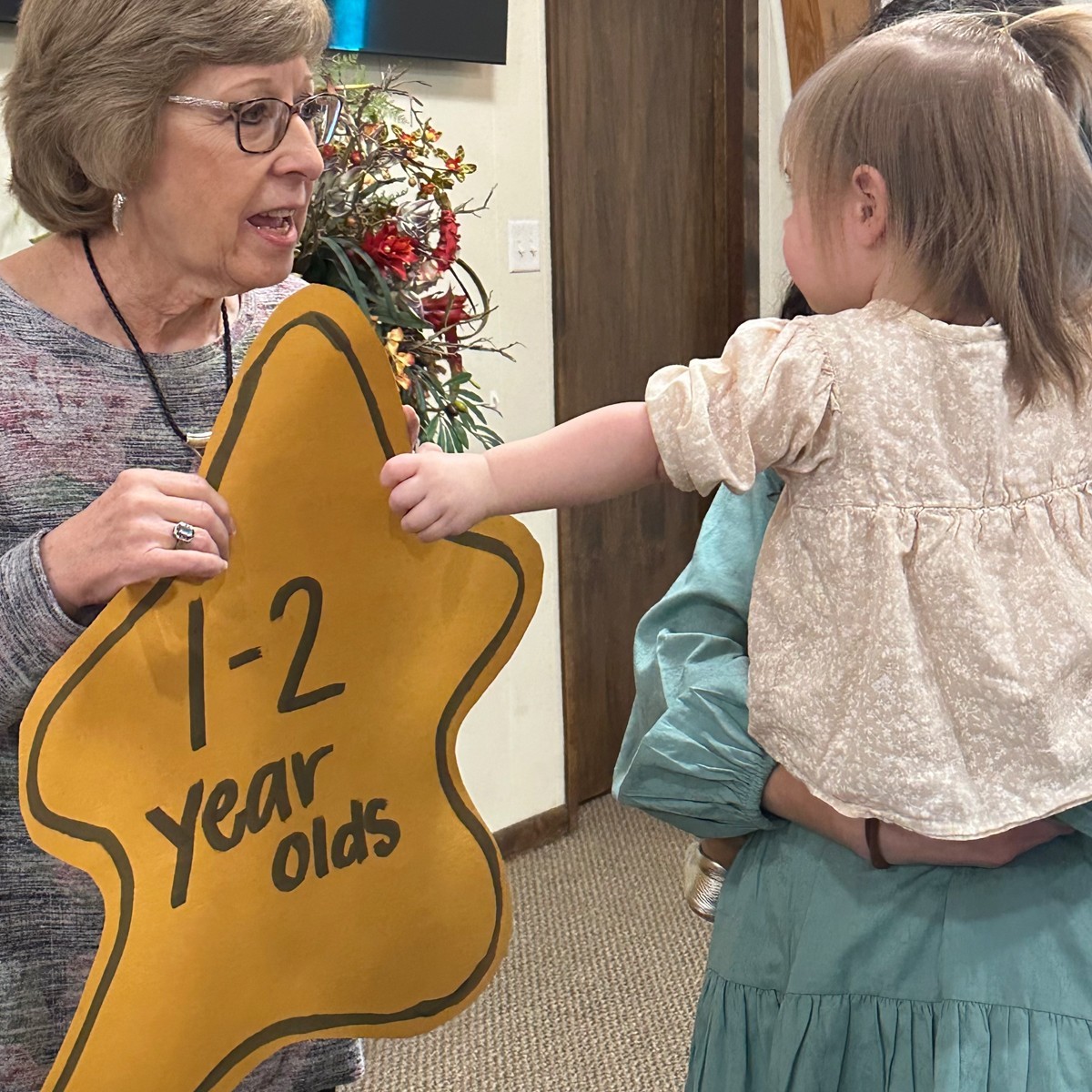 STARBURST SUNDAY
Starburst Sunday is a part of our Shining Stars program and encourages our children to treasure God's Word in their hearts by reciting monthly memory verses to our loving members and youth. Thy Word have I hid in my heart...Psalm 119:11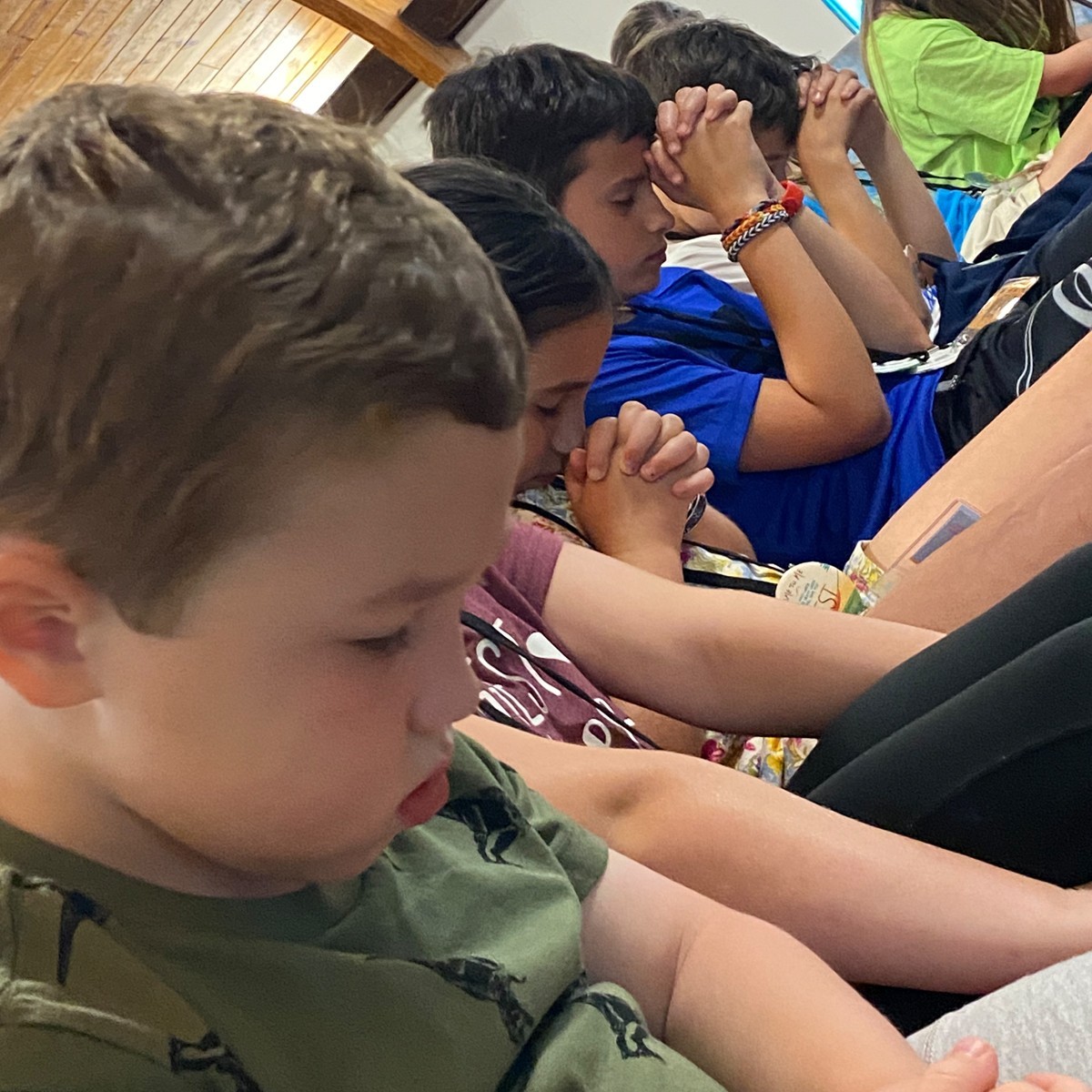 WEDNESDAY BIG GROUP CLASS
Every Wednesday all children meet upstairs for a time to learn about prayer and praise.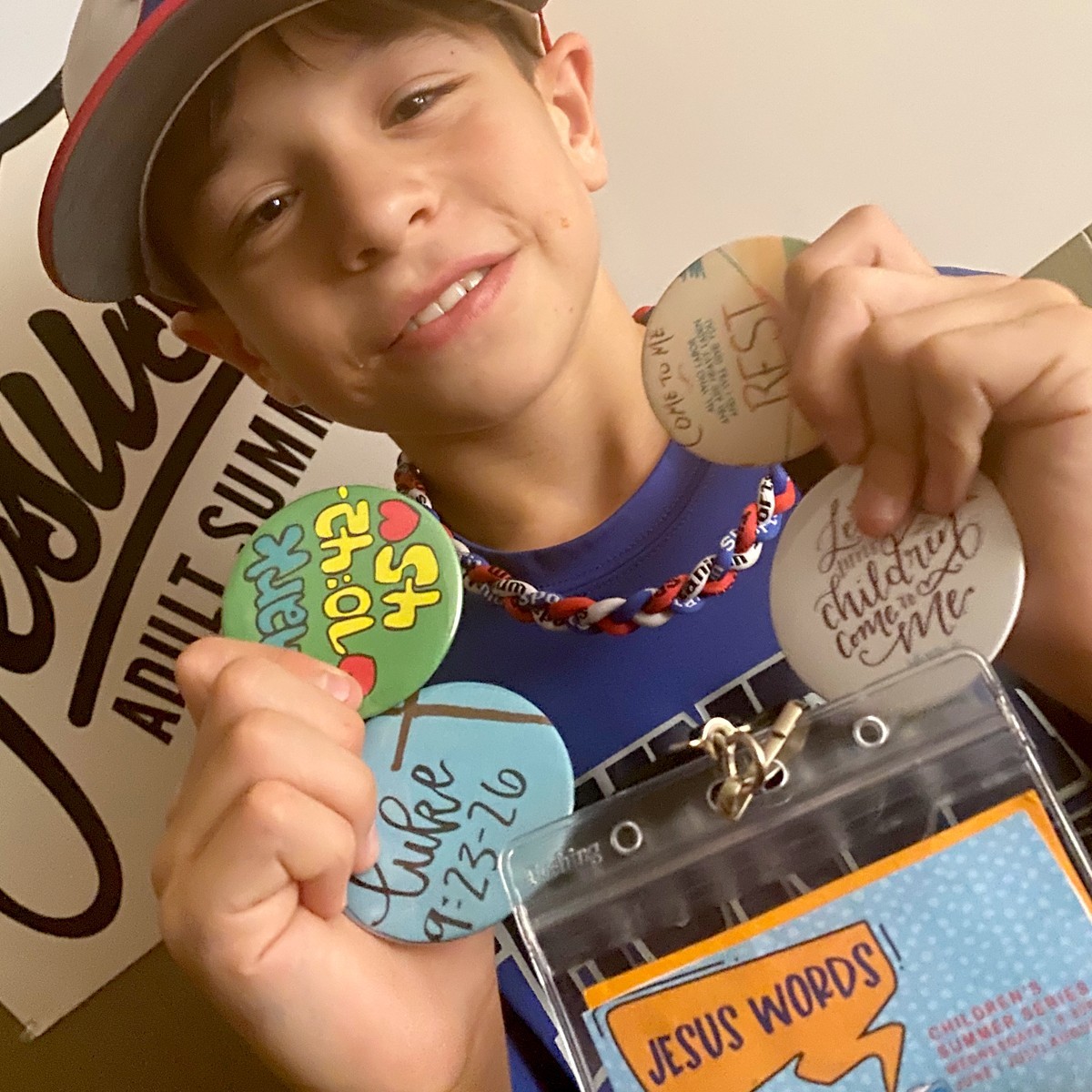 CHILDREN'S SUMMER SERIES
Keep learning and growing in the Lord with us! Every Wednesday from June - August is filled with interactive learning, songs, crafts, skits and more. Our children's summer series parallels the adult summer series devotionals. Bring the family and spend your summer with us!